Data Center Relocation Service – FSI Industry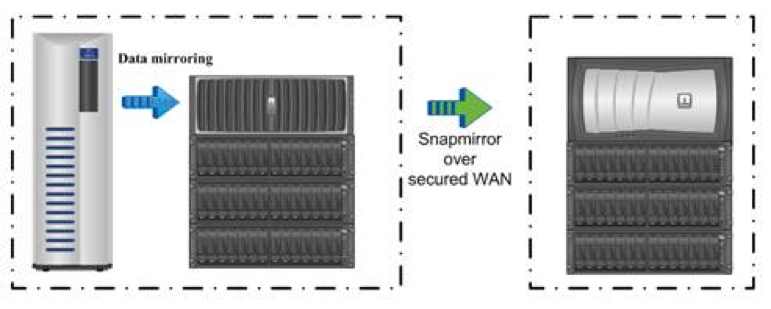 Background:
The customer planned to migrate the data center to a new location.
Challenges:
During the relocation of storage system to the new site, data protection had to be ensured. However, setting up a new storage system at the new site for replication was costly.
Solution:
Nikoyo loaned our own storage appliances to mirror the data from the customer's storage system in the existing site and set up the appliances at the new site. The engineers replicated the data to the new site before relocation and mirrored the data to customer's storage system after relocation. Disk-based restoration was performed in case of any data loss.
Services provided by Nikoyo:
Loaned storage appliances
Relocation service